Welcome to Unique Horseboxes
Unique Horseboxes is a family run business based in Hailsham, East Sussex that's built a fantastic reputation for supplying high-end, reliable, and affordable horseboxes. We offer a variety of wonderful, top quality models that are either hand-selected by us or built bespoke to order by our supplier who has over 20 years of experience in the industry.

Value-for-money horseboxes of the highest quality:
We take pride in our friendly, helpful service, as well as our reputation for supplying excellent quality boxes. We supply a range of models that are able to cater for a variety of needs. You can either opt to purchase one of our carefully selected models from high-end suppliers or decide to go for a bespoke, hand-built model as provided by our trusted, vastly experienced builder.

Quality after-sale service:
We know how important good service is to our customers, which is why we do all we can to ensure the buying process is as stress-free as possible. Not only do we ensure we offer competitive, affordable pricing, but we also ensure there are no hidden costs. At Unique Horseboxes the price we quote is the price you pay.

Not only this but all of our range come with a 12-month build warranty, meaning if you do have any issues, we can help solve them for you free of charge. We also appreciate that some customers may wish to purchase their horsebox through finance, which is why we are more than happy to recommend a couple of reliable third parties. For more information about this visit our Finance page.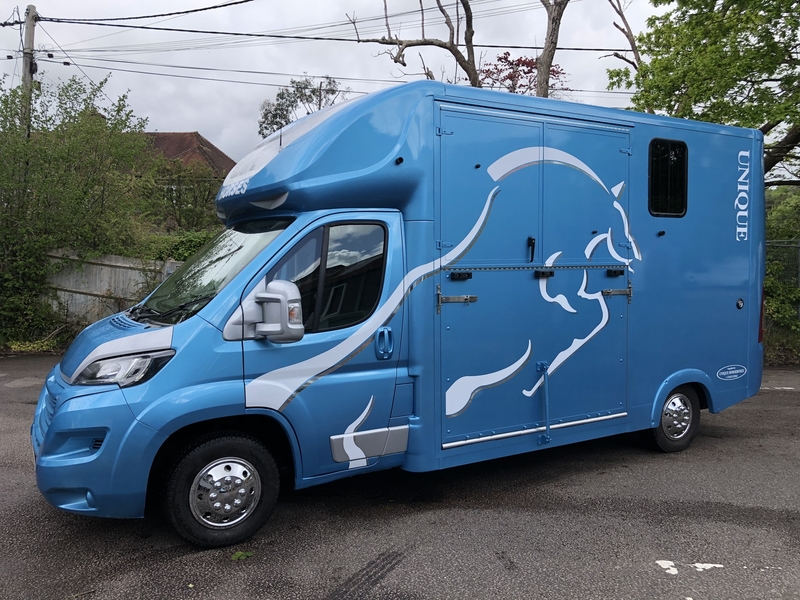 Latest Ads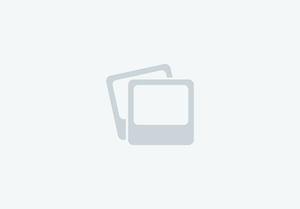 Horseboxes
new build stallion box on 2018 Citroen relay 3500kg £37995 inc VAT
£ 37,995
View details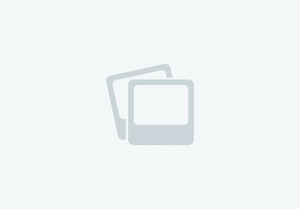 Horseboxes
Citroen relay Part exchange built new in 2019
£ 29,995
View details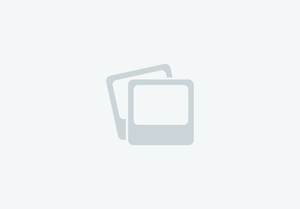 Horseboxes
new build stallion box on 2016 Renault master chassis £32995 including VAT
£ 32,995
View details